Regular price
£156.90 GBP +vat
Regular price
Sale price
£156.90 GBP +vat
Unit price
per
Sale
Sold out
A solvent free tool cleaner available in 15 kg containers. 
Product information

99.9% pure methyl methacrylate (MMA)
Product benefits

Totally solvent free (no risk of solvent contamination)
Non-sticky
Compatible with our all-MMA systems
Any waste may be cured off with peroxide (BPO) therefore much more environmentally friendly than disposing of solvent
Excellent cleaning capabilities – cleans tools quickly and effortlessly
Lasts longer than solvent, as it does not evaporate as quickly.

As we are all aware when installing MMA systems, the use of solvents must be kept to a minimum, contamination with solvent will cause non curing issues. This product eliminates any such risk!
Shipping & Returns

All products available on click and collect basis or Delivery.

Collection Address: Degafloor Ltd - Crusader House, High Street, Maxey, Peterborough, PE6 9HQ

Tel: +44 (0)1778 342545

Email: info@degafloor.com

Dispatch is same or next day and delivery is 1-2 days for local and 3-5 for rest of the UK.
Share a link to this product
View full details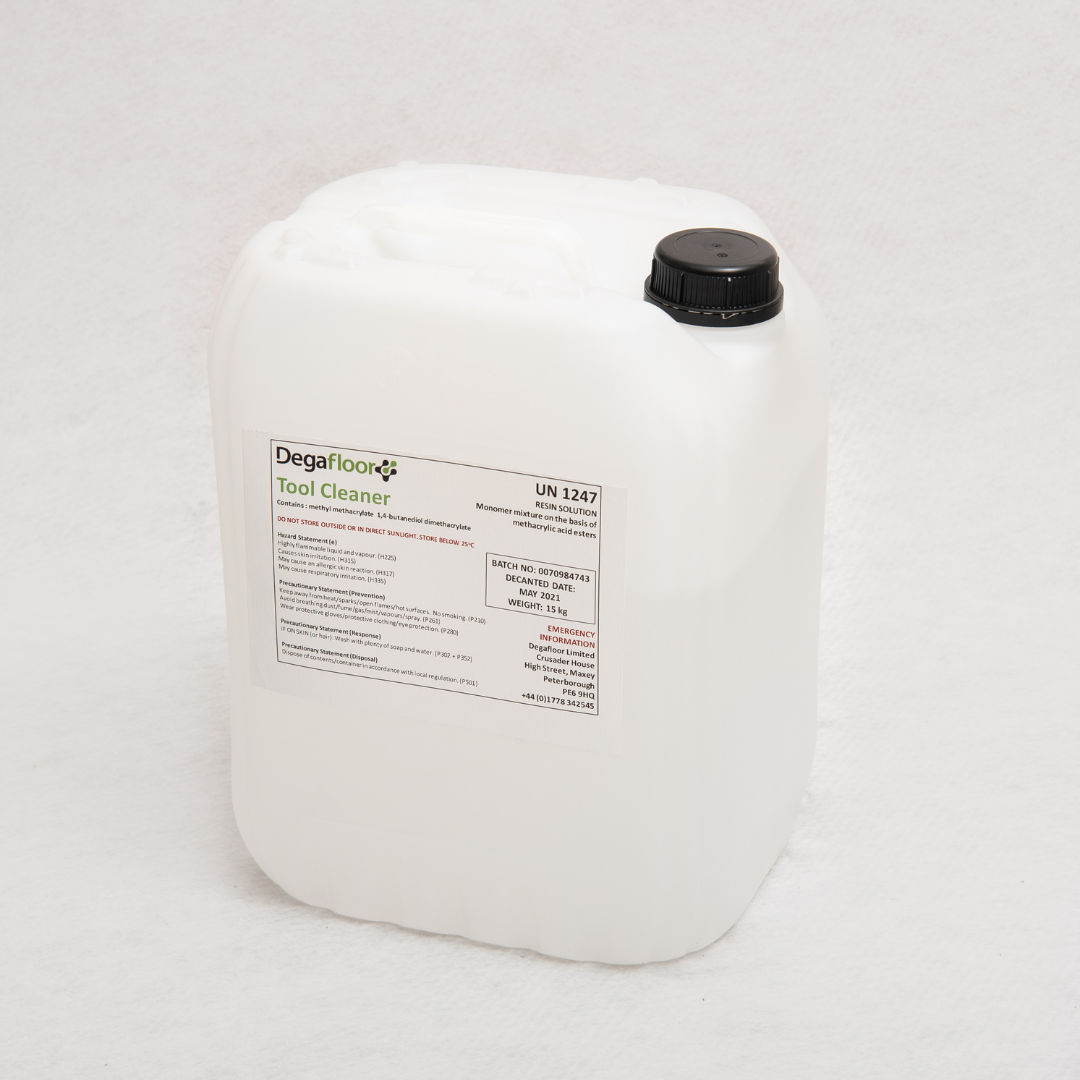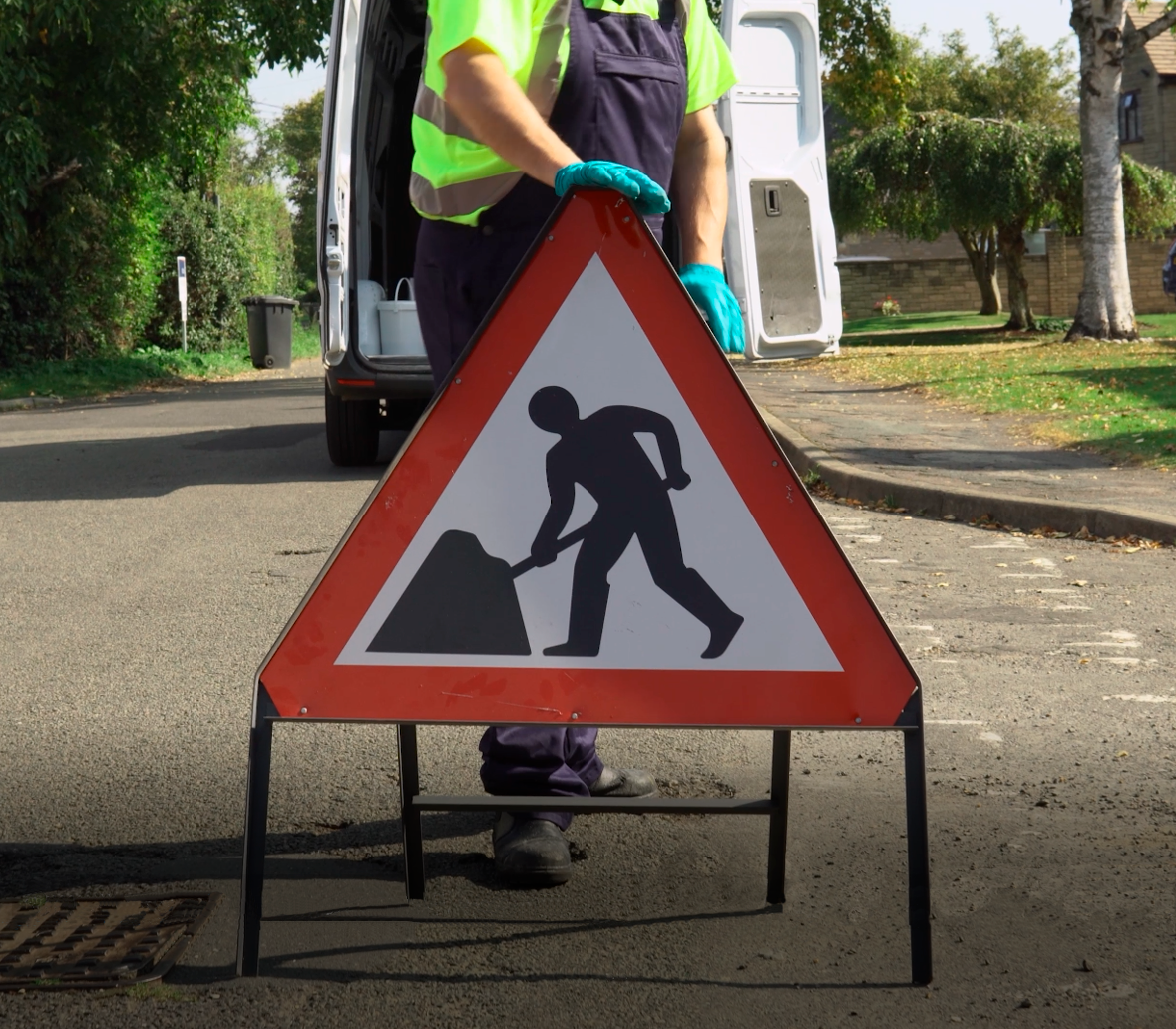 Permanent pothole repair solutions for all car parks, roads and highways
Degafill is an ultra-fast curing, permanent pothole repair solution for driveways, car parks, roads and highways provided in kit form.
Based on high-performance methyl methacrylate (MMA) resin, Degafill bonds chemically to the existing asphalt or tarmac and is fully curable and trafficable within just 20 minutes. It provides unrivalled strength and durability and is used by thousands every week.
UK Wide Shipping

Same or next day dispatch available and shipping times will be confirmed with you once you have placed your order. Most deliveries are made in 1-3 days for mainland England and 3-5 days for the rest of the united Kingdom.

Click and collect

All products available on click and collect

Address: Degafloor Ltd - Crusader House, High Street, Maxey, Peterborough, PE6 9HQ

Tel: +44 (0)1778 342545 Email: info@degafloor.com