Regular price
£85.60 GBP +vat
Regular price
Sale price
£85.60 GBP +vat
Unit price
per
Sale
Sold out
If applying Degafill onto a concrete substrate, a Degafloor primer is required, please contact Technical Services on 01778 342545 for further details and to purchase.
Degafill™ is a unique rapid curing MMA based product, provided in kit form to provide a permanent pothole repair solution in under 20 minutes.
Suitable for all roads and footpaths, Degafill™ offers outstanding durability, excellent skid resistance and the flexibility required for harsh weather conditions and temperature changes throughout the year.
How many will I need?

Approx. coverage per boxed Kit:

1 square metre at 11 mm deep
Why can't I order more than 26?

You can only purchase up to 26 Degafill pot hole kits on line because of shipping restrictions. For orders that exceed 26 kits please contact us:

Tel: +44 (0)1778 342545

Email: info@degafloor.com
Whats included?

Each kit includes the following components:

1. Resin component A : 1 x 5.5 kg
2. BPO (hardener) 100 grams bags component B : 3 x 100 gram
3. Aggregate bulk out bag component C : 1 x 15 kg
4. Scatter bag component D : 1 x 2 kg

Total gross weight of each Degafill pothole repair system: 24.3 kg
What else do I need?

Depending on the temperature in which you are using the product and the surface on which you are repairing you may need Degafill™ Primer or winter additive.
Shipping & Returns

All products available on click and collect basis or Delivery.

Collection Address: Degafloor Ltd - Crusader House, High Street, Maxey, Peterborough, PE6 9HQ

Tel: +44 (0)1778 342545

Email: info@degafloor.com

Dispatch is same or next day and delivery is 1-2 days for local and 3-5 for rest of the UK.
Suitable for use on

Highway pothole repairs
Car park pothole repairs
Footpath repairs
Ironwork reinstatement
Minor carriageway repairs
Private driveways
High traffic junctions
Bridge repair work
Benefits

Degafill™ comes with a 5-year warranty and is HAPAS certified 21/H312 ( Highway Authorities Product Approval Scheme)

Degafill™ is so easy to install

No heavy equipment is needed
No cutting back
No time wasting
No hot works whatsoever
Can be installed during rainy conditions or wet/damp.
Right first time so no returning time after time.
No Primer is required before installation unless it is going on to concrete
No Noise so you can work at any hour day and Night
Weatherproof, totally impervious to water, will not suffer freeze/thaw damage/failure.
Cold applied
Superb thermal stability and flexibility
No Minimum depth, Max 300mm
No reported failures in 10 years
Manufactured in the UK
Share a link to this product
View full details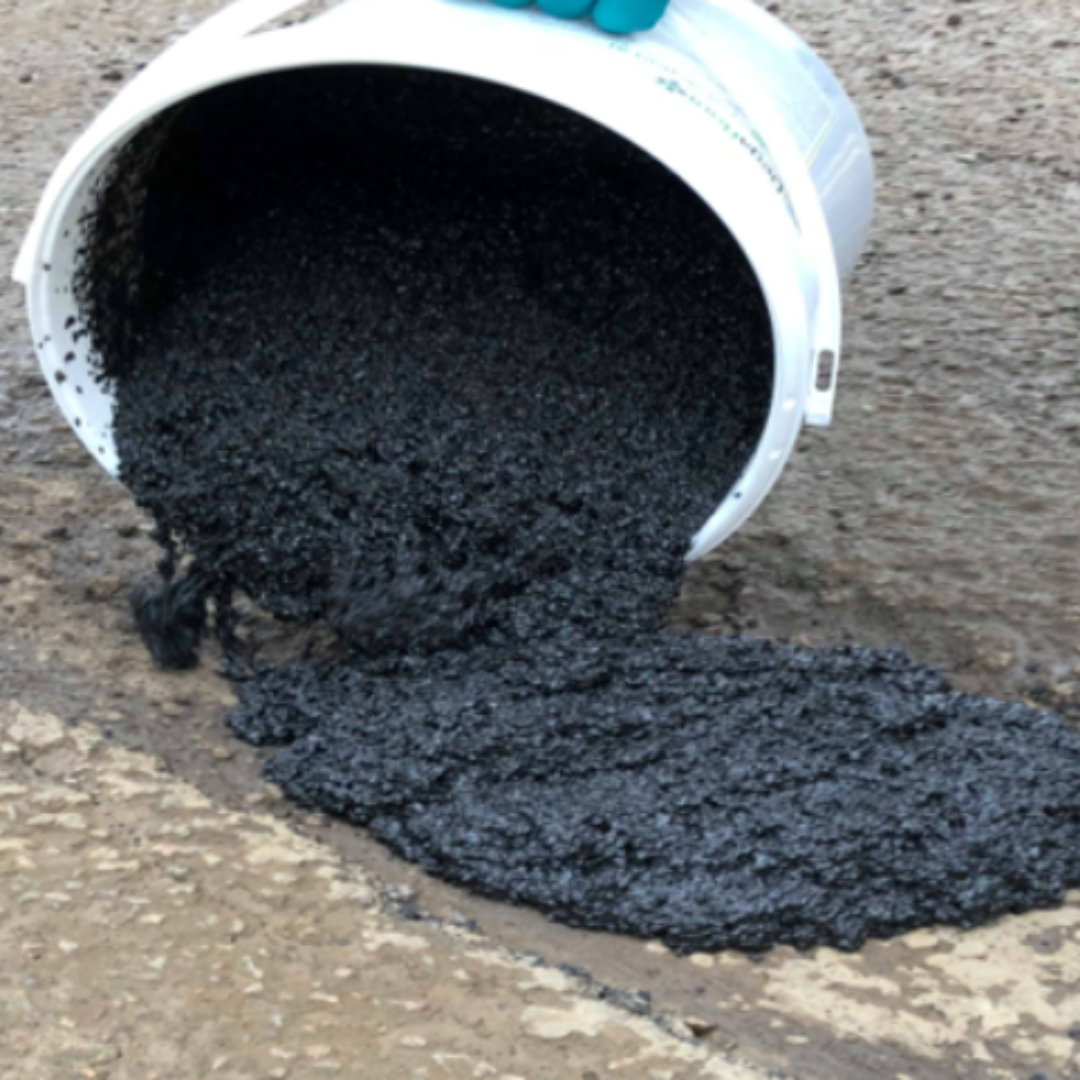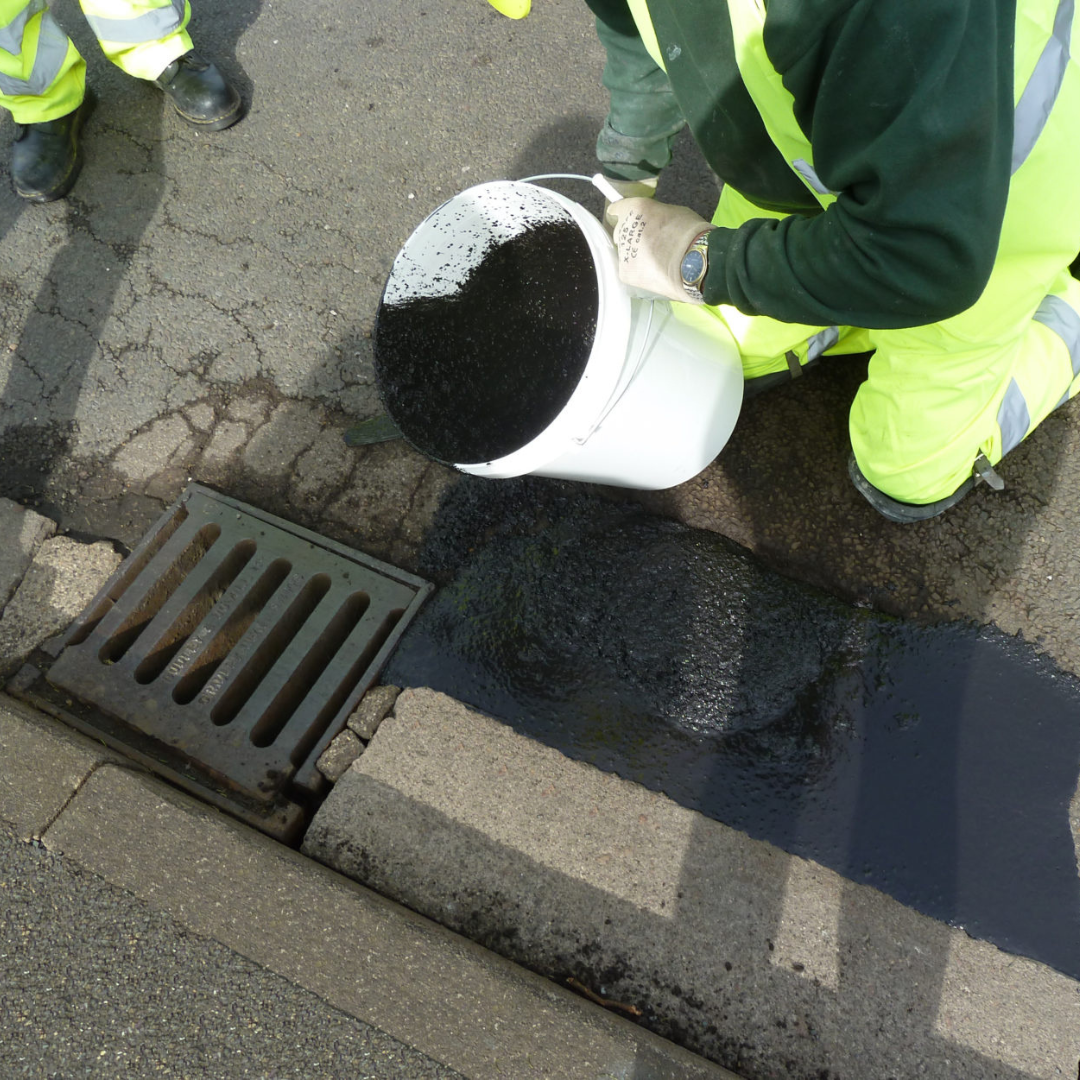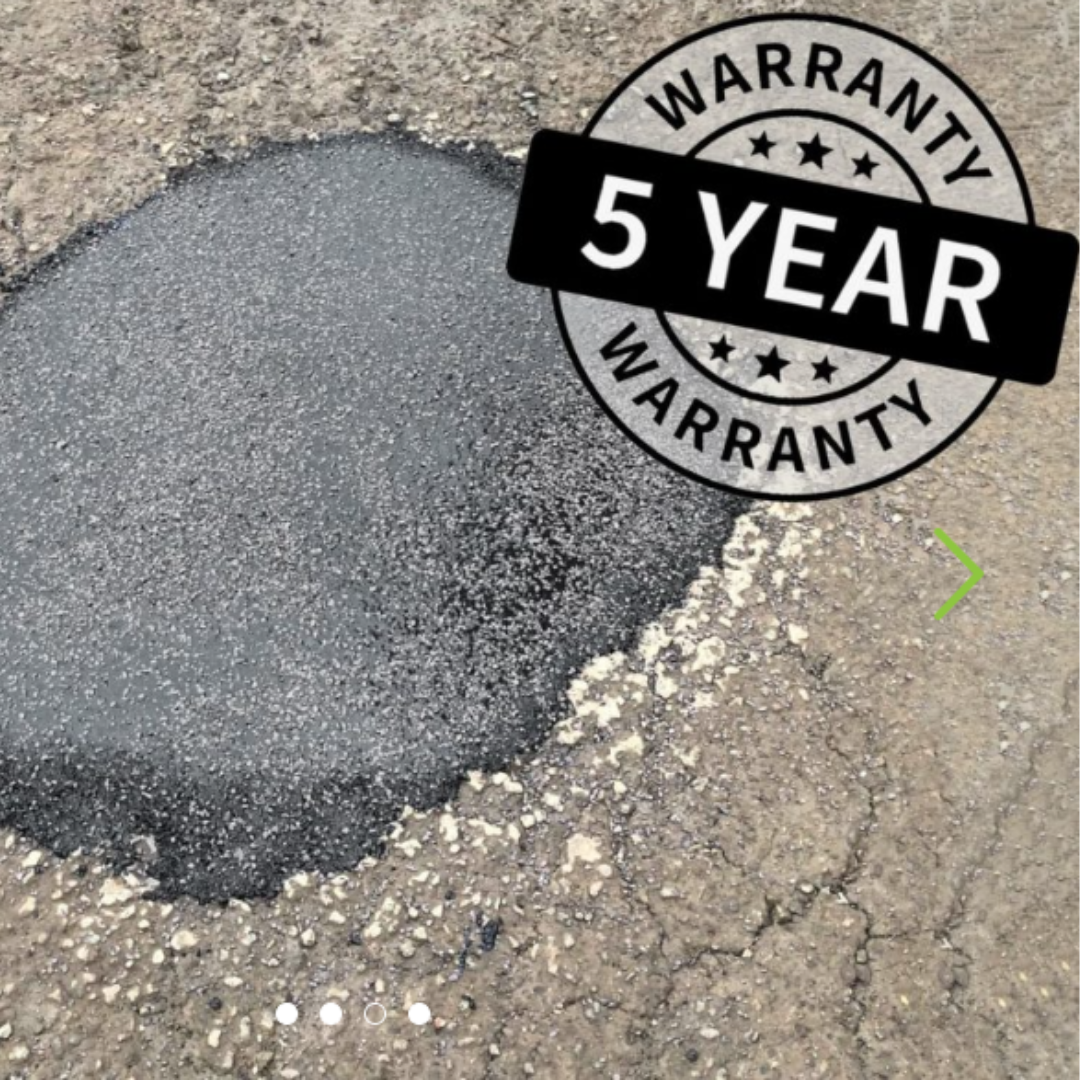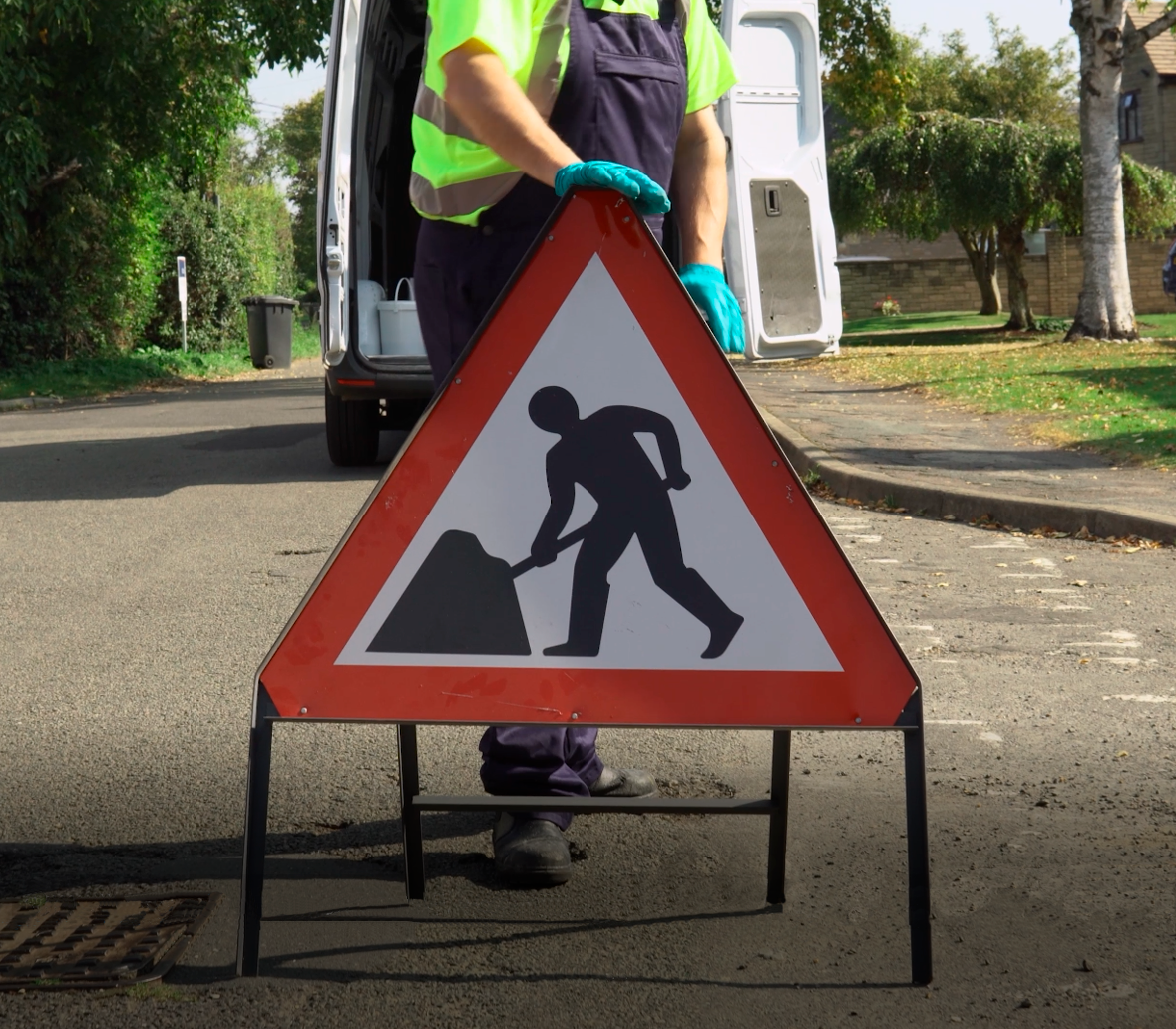 Permanent pothole repair solutions for all car parks, roads and highways
Degafill™ is an ultra-fast curing, permanent pothole repair solution for driveways, car parks, roads and highways provided in kit form.
Based on high-performance methyl methacrylate (MMA) resin, Degafill bonds chemically to the existing asphalt or tarmac and is fully curable and trafficable within just 20 minutes. It provides unrivalled strength and durability and is used by thousands every week.
UK Wide Shipping

Same or next day dispatch available and shipping times will be confirmed with you once you have placed your order. Most deliveries are made in 1-3 days for mainland England and 3-5 days for the rest of the united Kingdom.

Click and collect

All products available on click and collect

Address: Degafloor Ltd - Crusader House, High Street, Maxey, Peterborough, PE6 9HQ

Tel: +44 (0)1778 342545 Email: info@degafloor.com